THE KARMA FARMERS - a novel about Love, Murder, and Quantum Theory.
Published by Unbound.com & available from Amazon as ebook or paperback
"...an epic debut." thepigeonhole.com

"The Karma Farmers' wry humour and wide-ranging intelligence reminds me of the writing of Neil Gaiman..." littlehuxblog

"... an intelligent and complex novel, written with a witty lightness of touch." hairpastafrecklebookblog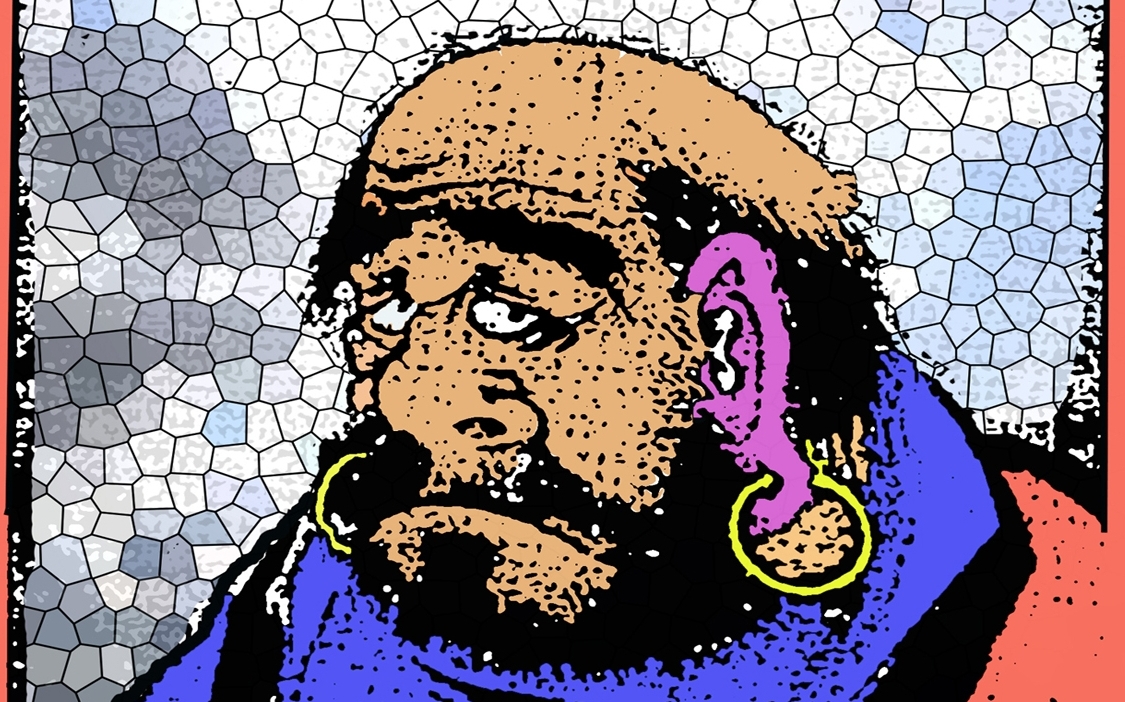 THE KARMA FARMERS is crime fiction based on a philosophical conundrum. The question is this: If neuroscience demonstrated that consciousness could survive death, how far would you go to discover if it was true...?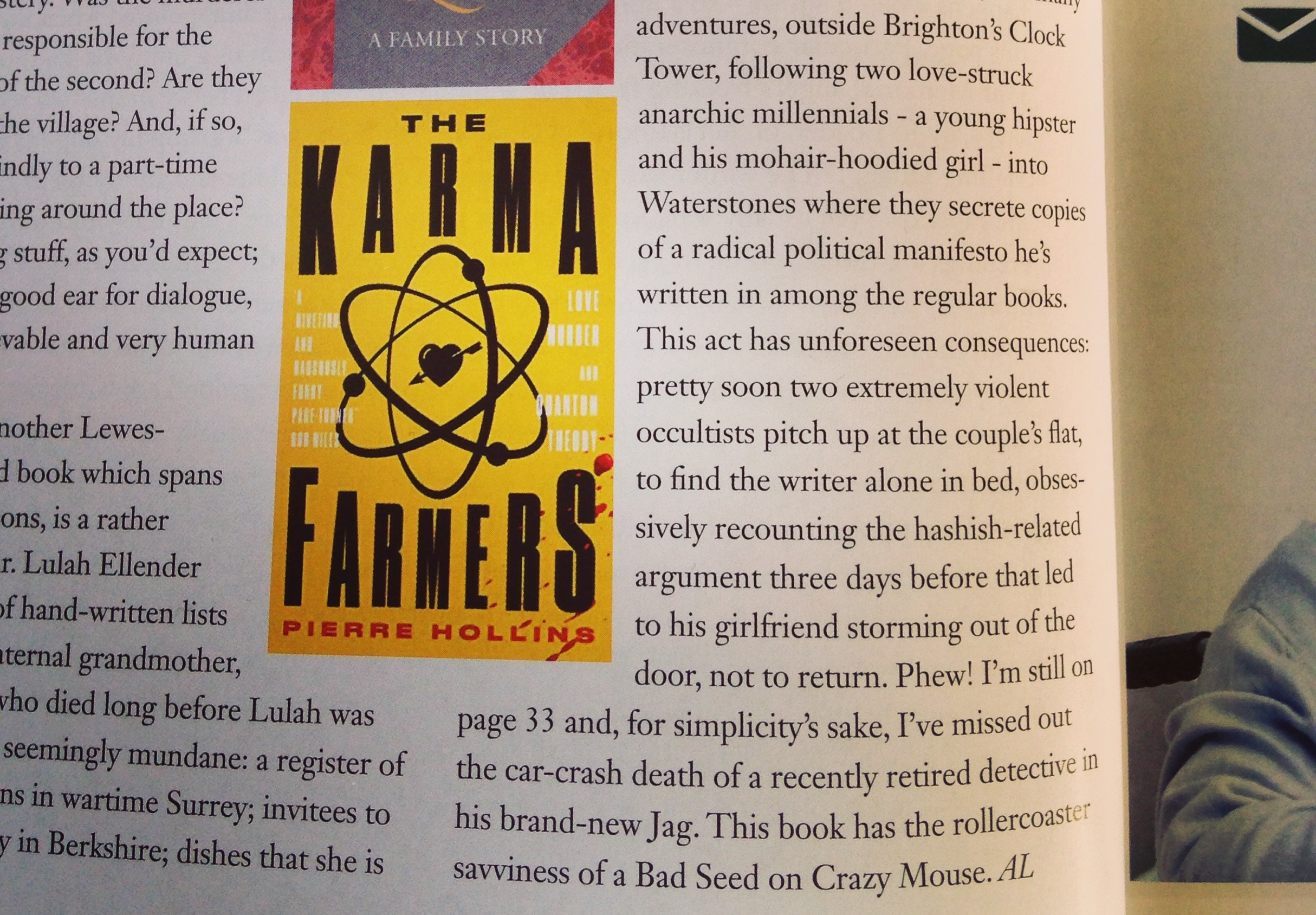 "This book has the rollercoaster savviness of a Bad Seed on Crazy Mouse."
Viva Lewes